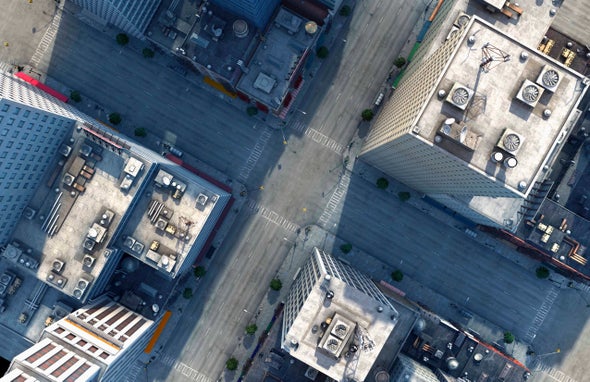 Silver linings of pandemic and economic shut down:
"Forecasters expect emissions to fall more than 5% in 2020, the greatest annual reduction on record."
Amazing. Encouraging.
"But it's still short of the 7.6% decline that scientists say is needed every year over the next decade to stop global temperatures from rising more than 1.5 degrees Celsius."
Sobering.
Read More:
Let's not let this crisis go to waste: let's fix stakeholder capitalism and even as we rush full-on to restore economic growth, let's keep energy and commitment to reducing emissions, addressing health care gaps and healing Mother Earth.
For our own sake.