Norway's sovereign wealth fund leads the institutional exodus of fossil fuel investing.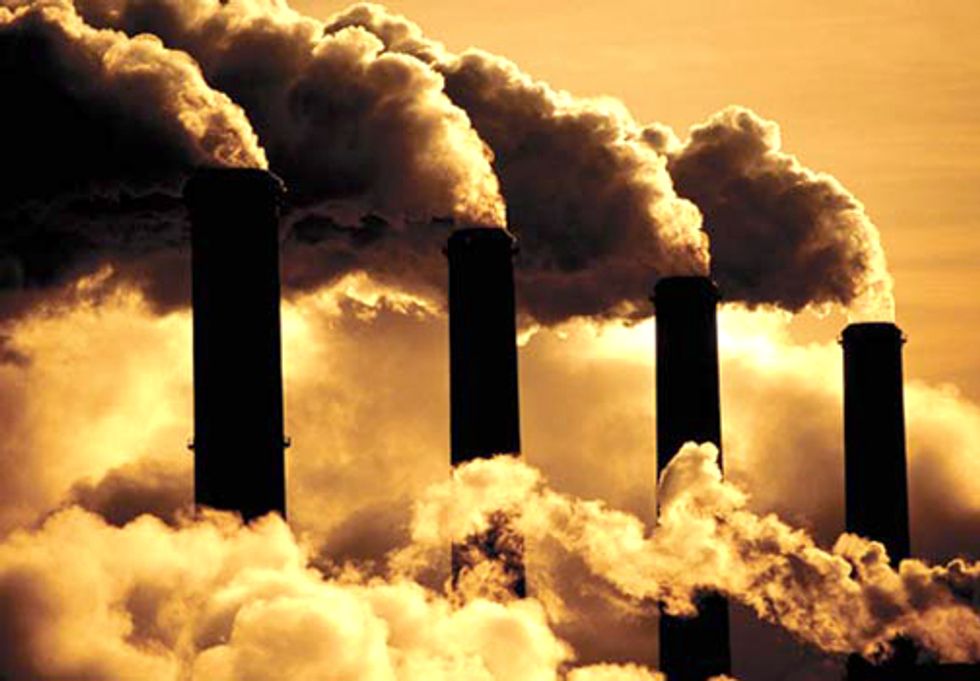 The decline in percentage interest for fossil fuel companies in major indices reduces the risks for investment manager of non-inclusion.  The total impact on performance, and benchmark performance, is reduced by the reduction in benchmark interest for fossil fuel companies.
Blackrock, Vanguard and State Street are among US institutions reducing relative size allocations
to fossil fuels.
Read More