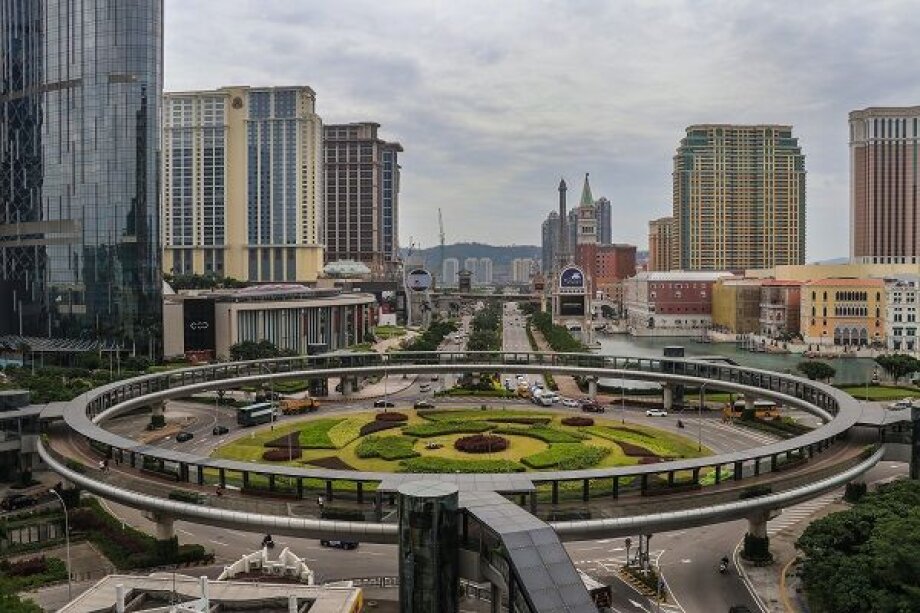 Source: Photo by Macau Photo Agency on Unsplash
Santander Leasing presents the first edition of the report 'Green investments – market situation and forecasts'. The publication, apart from the market analysis covering the current and forecast situation related to the companies' approach to implementing investments in electromobility and alternative energy sources, is accompanied by comments from industry experts representing the most important market segments in this area.
The macroeconomic effects of the pandemic seem to bypass the entire area of ​​green energy. Investments in renewable sources have dropped practically nowhere. Their pace of growth was basically limited only by pandemic security measures. Moreover, ideas have emerged in many major economies to take advantage of the crisis and recession to make a fundamental shift not only in development but in the way development goals are achieved. In short, it is about post-pandemic recovery, but differently from what is known as Business As Usual.
"A perfect example is the project presented by the European Commission in the midst of pandemic uncertainty, called the New Green Deal. The Commission has decided to organize huge funds for the green reconstruction of the European economy, thanks to the availability of cheap money, among other things. The Green Deal will set the direction for the whole world that wants to trade with the EU because for years there has been a tendency to adapt to the EU's requirements among its most important partners," Mariusz Włodarczyk, Managing Director at Santander Leasing, summed up.
"But in addition to incentives, the EU also has at its disposal CBAM, i.e. a carbon border tax. It will give real possibilities of limiting the uncontrolled inflow of goods and services, produced in a way that may be cheap, but at the same time burdensome for the environment. The EU can count on support from overseas here. The administration of the new US president, Joe Biden, intends to go in a green direction, albeit a slightly different path," he added.
View: Source
View: More news