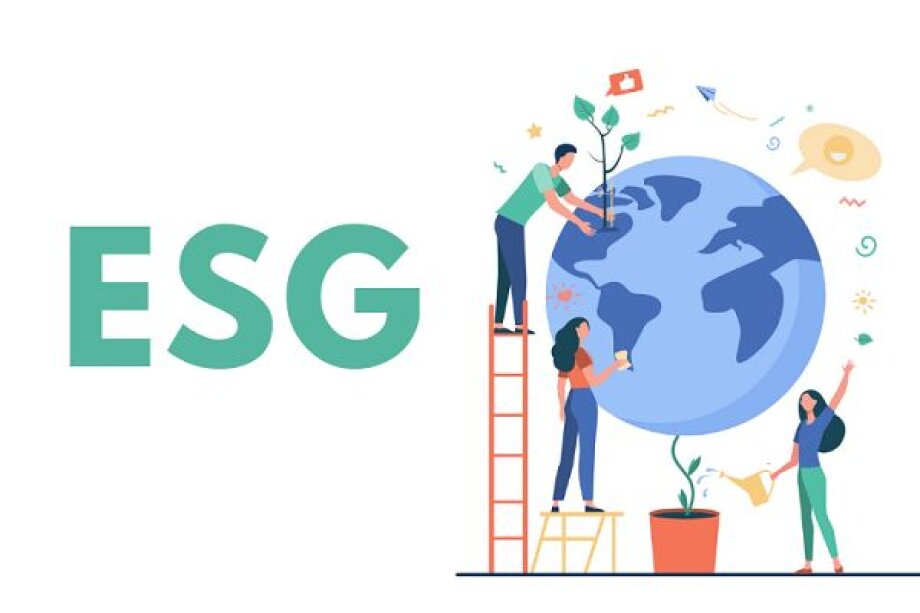 Source: ComprarAcciones.com
Investments in the environmental, social, and governance-based (ESG) landscape are expected to remain on a growth trajectory in 2021. According to the research data analyzed and published by ComprarAcciones.com, ESG funds will double in 2021. Over 12 percent of investors who have yet to invest in ESG will start investing during the year, driving the uptick. An additional 17 percent will make the move in 2022 or thereafter, sustaining growth.
Based on a study by Morningstar, there was a massive surge in ESG funds in 2020. In Q4 alone, ESG assets under management rose by 29 percent reaching $1.7 trillion.
The growing interest in sustainable funds in 2020 was linked to investors' search for resilient investments. Governments are increasingly pushing for shifts to a lower-carbon economy, favoring the sector.
In Q4 2020, funds flowing into ESG investments surged by 88 percent to $152.3 billion. Europe led the global growth, accounting for about 80 percent of the worldwide total at $120.8 billion. The US was second with a 13.4 percent share or $20.5 billion. Funds across Asia, New Zealand, Canada, and Australia amounted to $11 billion.
View: Source
View: More news