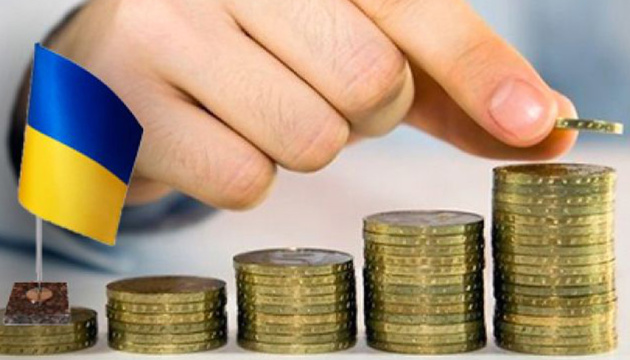 The development of the investment climate in Ukraine remains one of the key priorities, and a number of complex reforms are carried out to increase the country's investment attractiveness.
Deputy Minister for Economy, Trade and Agriculture Development of Ukraine Oleksandr Romanishyn said this at the conference entitled "Ukraine in Washington and beyond. Investor support and investment stimulation in Ukraine," the press service of the Economy Ministry reports.
"The development of the investment climate in Ukraine has been one of the key priorities … Increasing the investment attractiveness of the state is a systematic multi-level work, within which a number of complex but extremely necessary reforms are carried out. This includes land reform and transparent small and large-scale privatization, as well as ensuring the rule of law," Romanishyn said.
On December 17, 2020, the Verkhovna Rada adopted in the second reading the bill, No.3760, "On state support of investment projects with significant investments", initiated by the President of Ukraine. A total of 252 MPs voted for this decision.
This document will help resume investment activity in Ukraine after the 2020 crisis.
The law provides for state support for Ukrainian and foreign investors with a total investment of EUR 20 million.
View: Source
View: More news